Long Description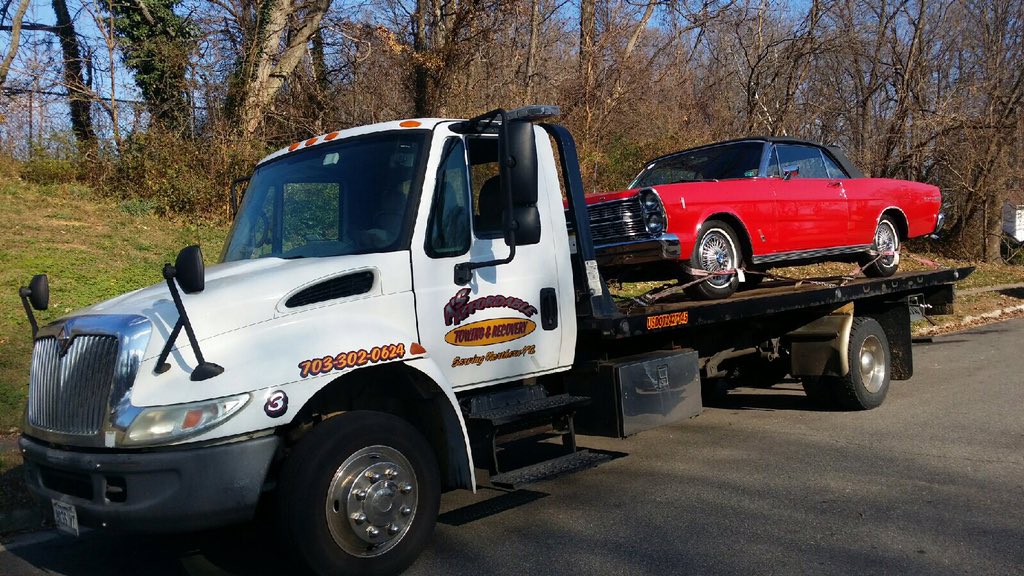 <!- - - - StartFragment- - - - >
Call Now (703) 302-0624 or (703) 966-4559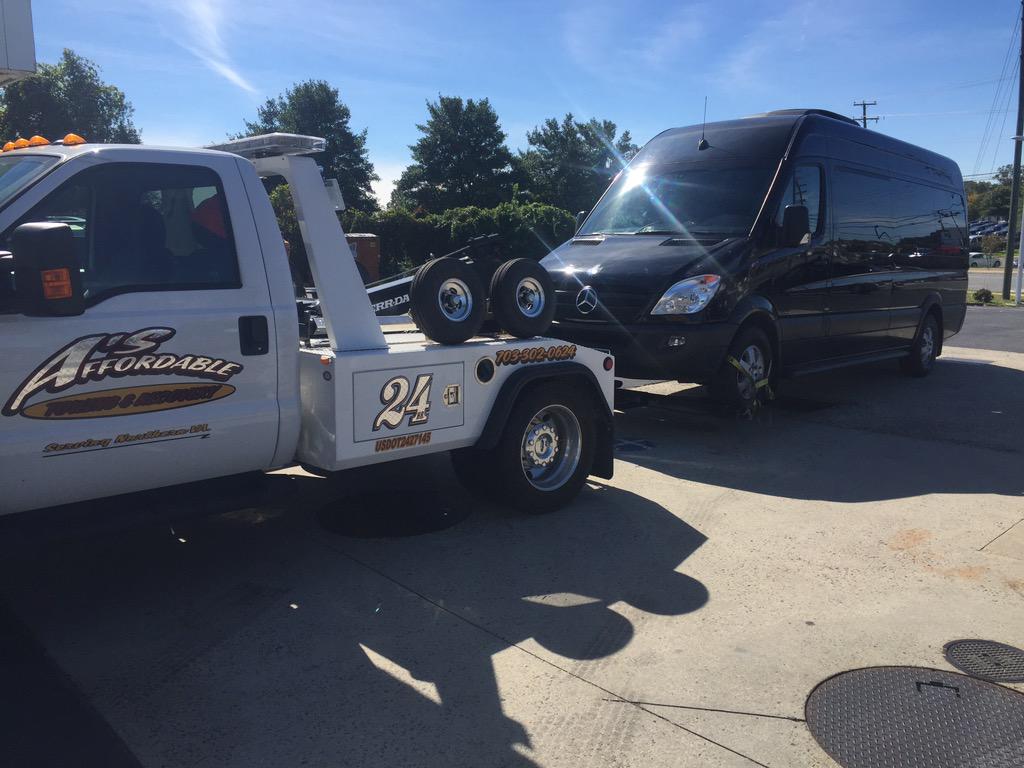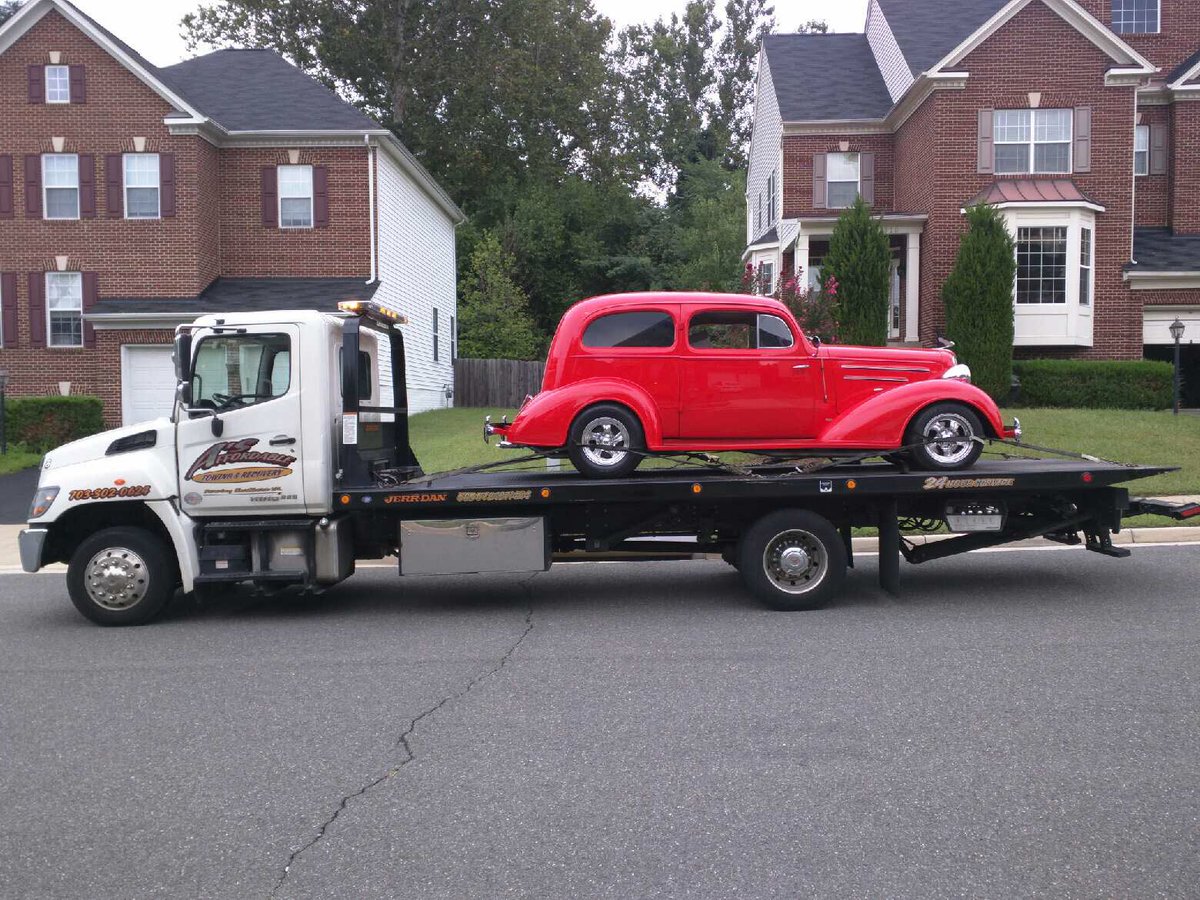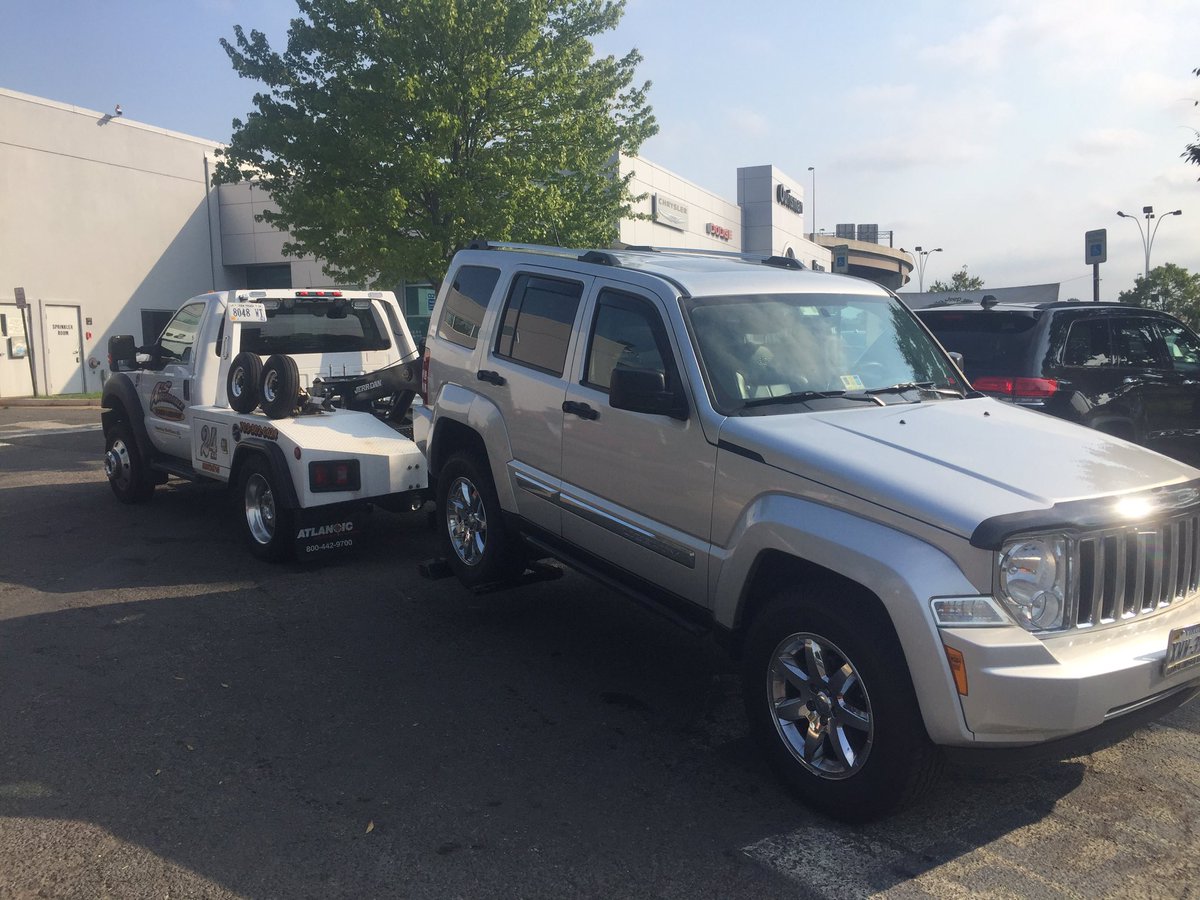 A's Affordable Towing And Roadside Assistance
Serving Northern Virginia
<!- - - - EndFragment- - - - >
<!- - - StartFragment- - - >
With two locations in Alexandria and Springfield and tow trucks all around Northern Virginia, we're equipped to quickly respond to the side ofmotorists with disabled vehicles. Whether your car is in a ditch or has aflat on the side of the road, we are the name to trust for fast towing in Fairfax County and surrounding areas.
Dependable Towing Service Alexandria, VA
Here at A's Affordable Towing and Roadside Assistance, we know how stressful it is to be stranded on the side of I-95 or I-495 In Fairfax VA orAlexandria VA. Whether the disabled vehicle is in your driveway or far from home, we are ready to come to the rescue. Call us for towing in Springfieldand other parts of Northern Virginia. Our flatbed and wheel-lift tow trucks are always primed and ready to go. A's Affordable friendly employees are always available to provide exceptional roadside assistance or towing when you need it most.Superior Roadside Assistance and More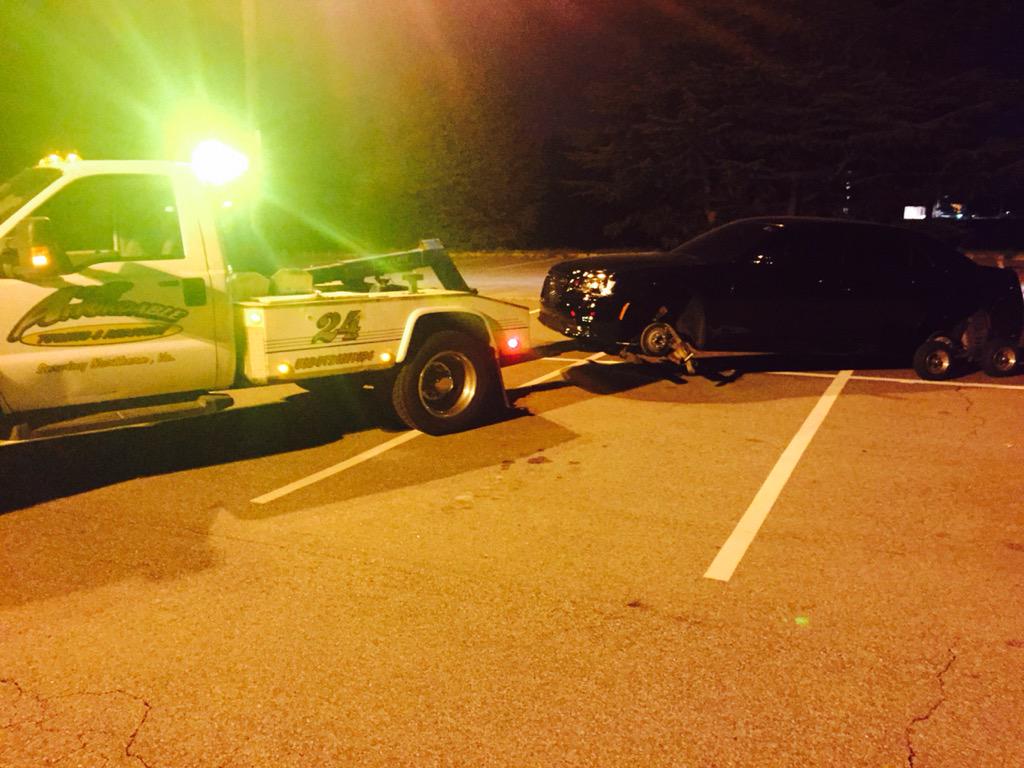 In addition to providing towing in Springfield and throughout the northern part of Virginia, A's Affordable Towing and Roadside Assistance offers reliable, fast roadside assistance services. With a single call, a member of our team can come out to change a flat tire, jump a dead battery or even get you into your locked vehicle. As with our towing services, our roadside assistance services are available 24 hours a day, seven days a week 365 days a year. After all, there's no telling when you'll need us!
<!- - - EndFragment- - - >